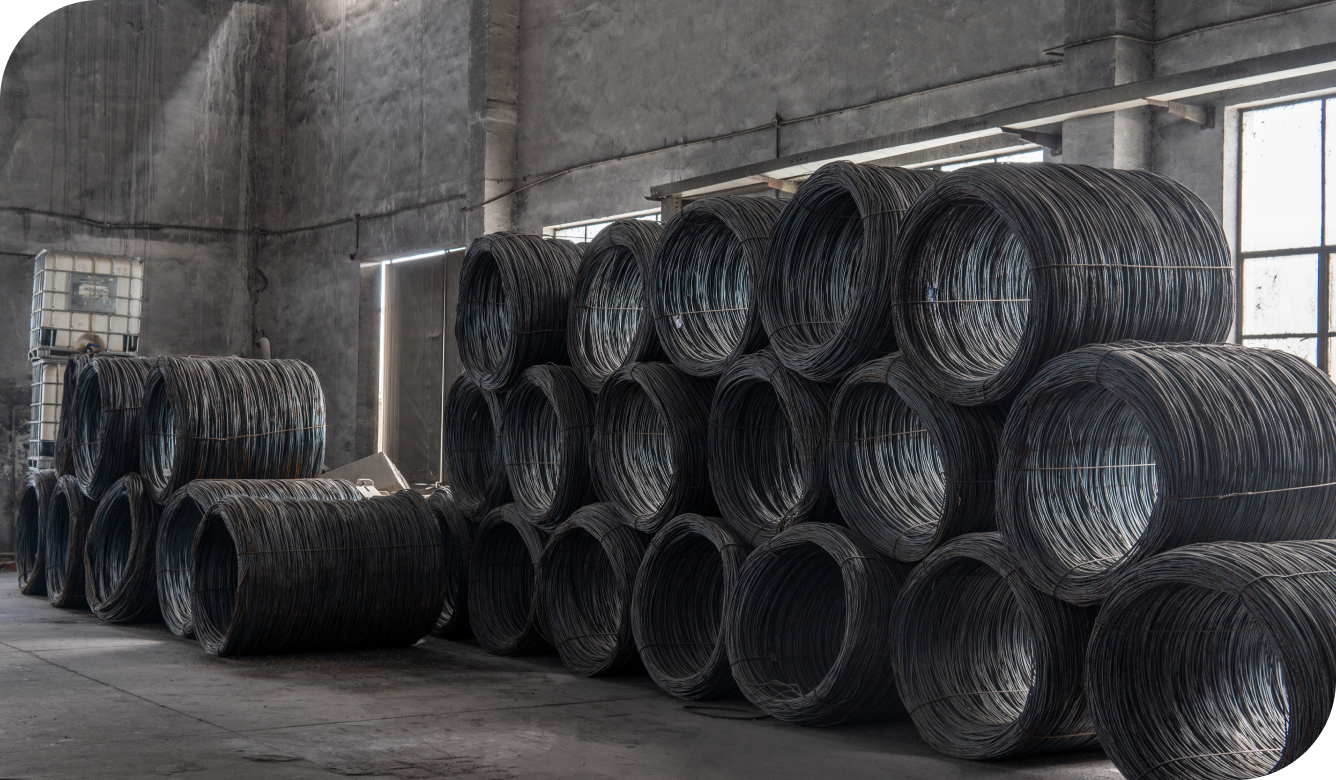 Producing 6 Types Of High-Quality Hangers
Our products have six main categories- strut hanger, shirt hanger, suit hanger, caped hanger, and drapery hanger- all of which have three product dimensions of 13" 16" 18" and 20" with over 40 varieties of metal wire hangers. We realize an overall fine surface appearance for products by major cosmetic surface treatments, including powder-coated and galvanization. The color of our wire hangers, the caped hanger pattern and the shipping box can be customized according to our customer's special needs.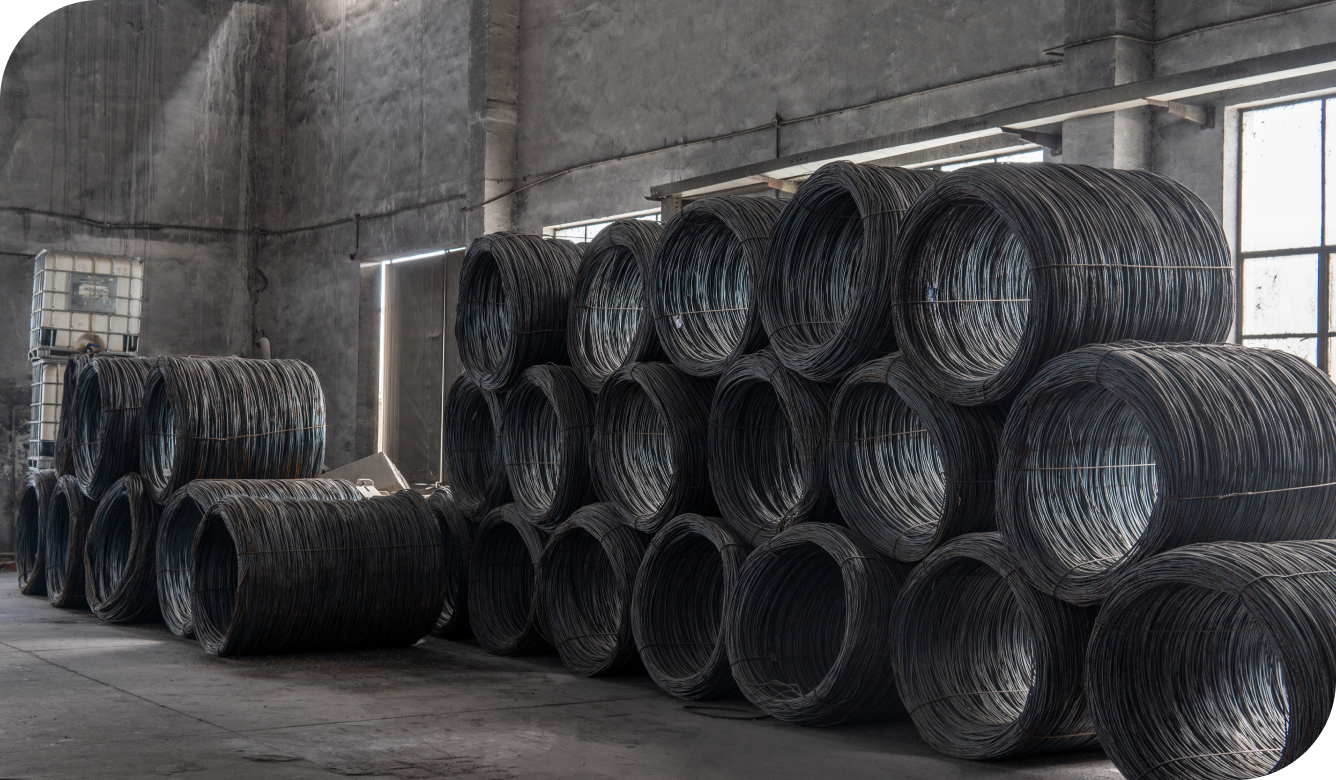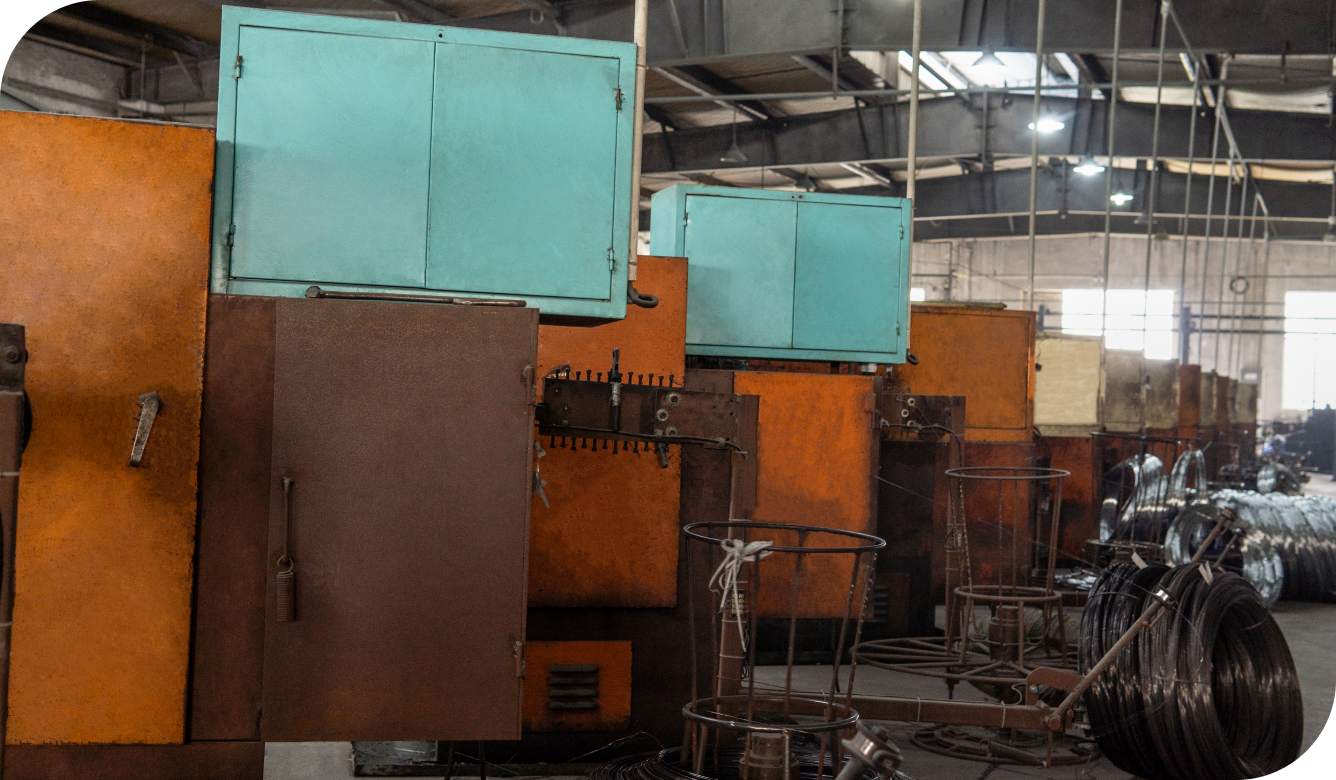 Advanced Technology and Highly Skilled Workforces
Our company currently has more than RMB 20 million in fixed assets while we import most equipment overseas to guarantee the products manufactured with advanced technology. We also have a professional team of skilled workforces, the majority of whom hold specialized technical certificates in the industry. Currently, Lucky Cloud Hanger has the capacity to produce 15 units of 40-HC containers per month.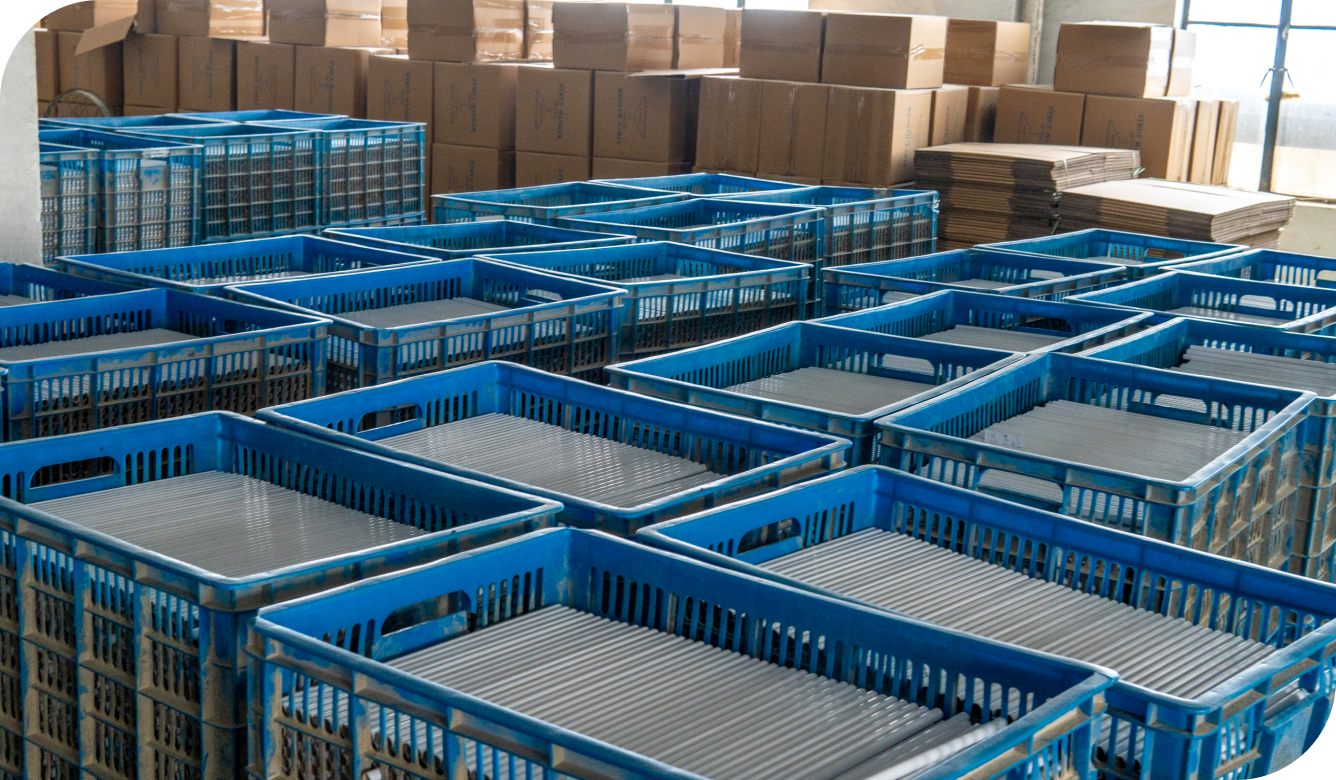 Worldwide Exportation
Our company has obtained an independent license for importing goods and exporting our products. Most of our products have been exported to U.S., Canada, and Europe. We have built up a solid and outstanding reputation among our customers because of the long-term cooperation with our customers abroad.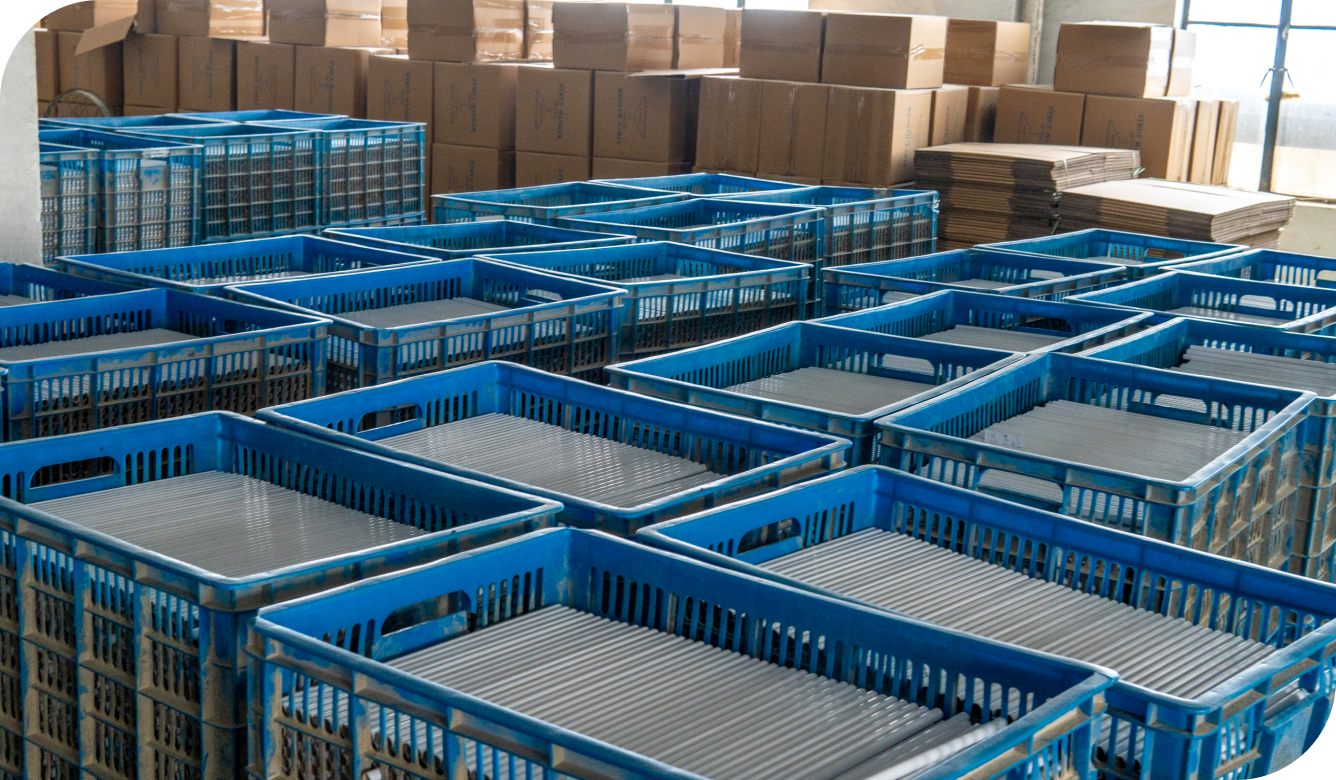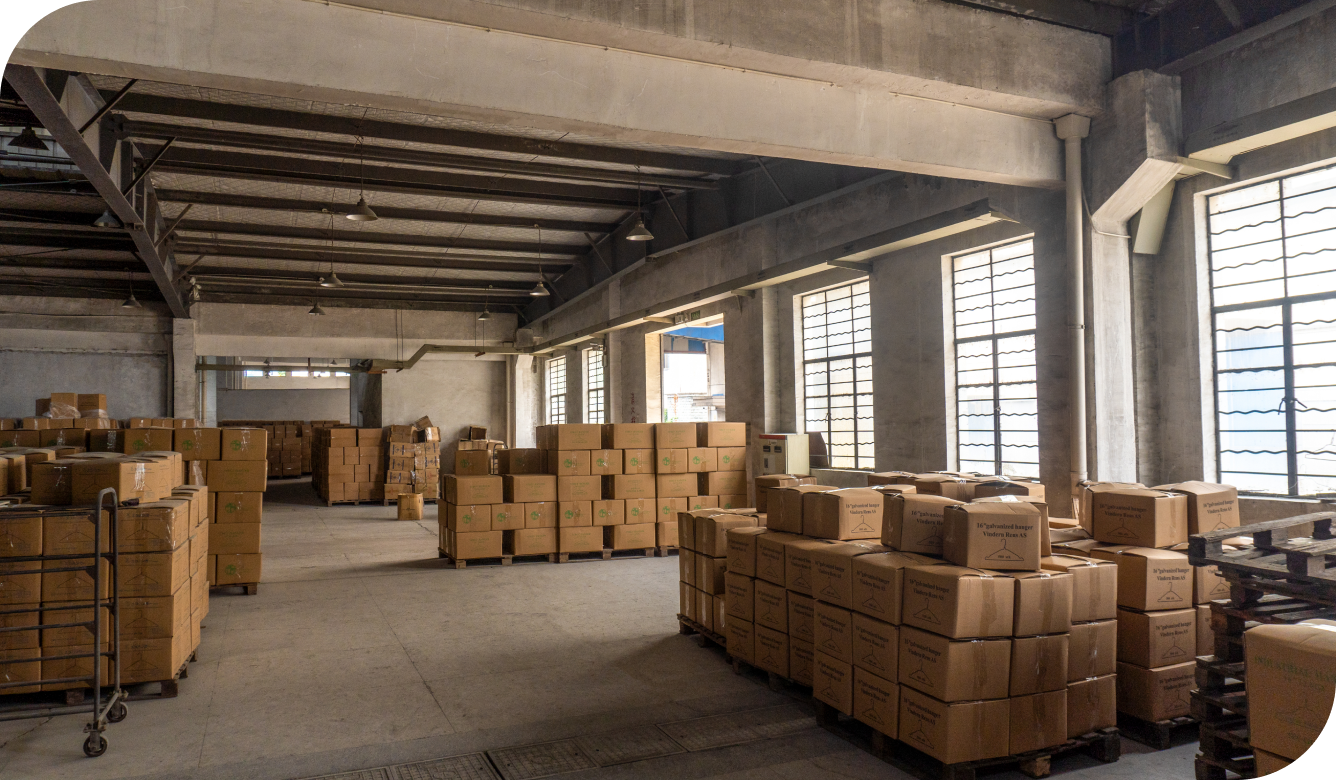 Enormous Area And The Best Location
Our manufacturing facilities occupy about 20000 square meters (approximately 215,200 square feet) and are conveniently located in Xietang Industrial Zone within Shaoxing City, Zhejiang province, about 2 miles away from the interstate highway between Shanghai and Ningbo.